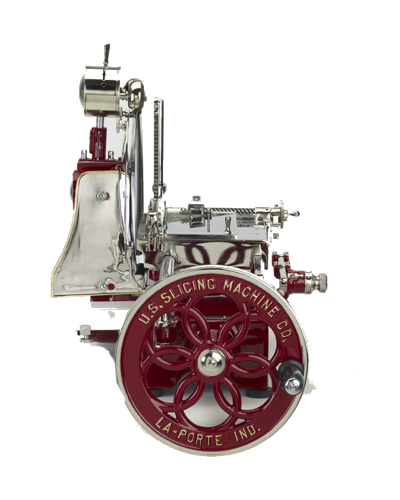 About Carnitec
Carnitec is a leading supplier of machines and technologies for the food processing industry.
Our company provides high-quality and advanced solutions including Meat Processing Equipment, Fish Processing Equipment, Dairy equipment, Packaging equipment, Production Hygiene.
We offer complete solutions, including consulting and design of meat processing plants and other facilities; development and implementation of technological solutions in processing and manufacturing of different food products.
Our specialists have a long-run experience of servicing our clients at a high level. Up-to-date technologies and also "know-how" in equipment design, wide product-choice, allow us to offer the advanced equipment and solutions for the enterprises of any scale and various structures.
Our mission is to understand and fulfill our customers' requirements by providing them with outstanding quality products and innovative solutions.
Our services
Planning and design
Production technology design. Meat processing factory planning ensuring a possibility future expandability of your facility. Further benefits are created by the absolutely short routes in the operational procedure and the optimized flow of material without any intersections.
Technical support
Installation and commissioning of the equipment.
Maintenance and equipment servicing.
Technical expertise. Fault detection.
Repair of equipment.
Equipment examination and evaluation
An inventory of equipment and supplies.
Estimating the cost of repairs. Installation, dismantling, repair and maintenance equipment.
Estimating the cost of equipment.
Presale preparation.